Outsourced accounting services for your business.
Large enough to meet all your needs
small enough to know your name.
---
---
CPA's & Accounting Professionals
Accounting Outsourcing Services Tailored for Your Business
Infinit Accounting
Tax Accounting
---
we believe in the value of relationships, and in building lasting partnerships with the clients we serve. We work collaboratively with our clients to achieve their goals, helping them to navigate the complexities of today's regulatory and accounting world so that their businesses and organizations can thrive and grow.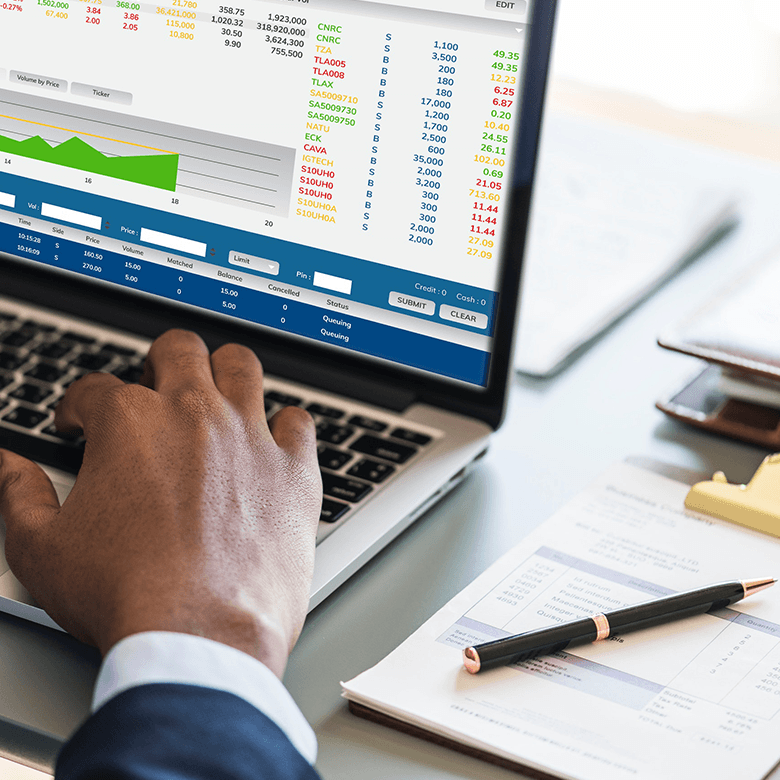 ---
Professionalism
Our firm is responsive.
---
Companies who choose our firm rely on competent advice and fast, accurate personnel. We provide total financial services to individuals, large and small businesses and other agencies.
THE APPROACH OF INFINITE ACCOUNTING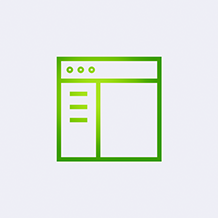 Customized Packages and Services
Our main goal here at Infinite Accounting is to build out our services so that they meet the needs of various companies and organizations. We want to be able to work closely with your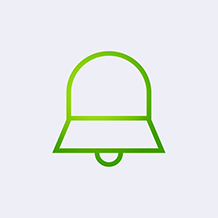 Convenience
We know that business owners like convenience. You have enough to focus on during the day. That is why we have put systems in place to make your life easier. One goal of ours is to help you select the right solutions for your needs.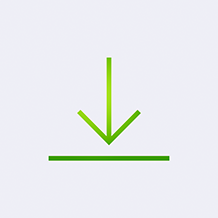 On-Demand Operation
We want to deliver the right services and expertise whenever you need it. When you have an accounting team on staff, you have to take into account the fact that they will work regular hours alongside the rest of your staff and they will likely have sick days or vacation days where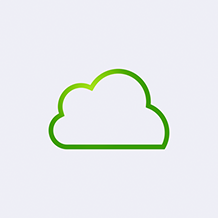 Moving Forward
Here at Infinite Accounting, we have helped numerous businesses and organizations with their accounting needs. Our team has deep-rooted experience and can help your company or organization to retain compliance and financial structure while you focus on growth and development.
Infinit Accounting
Outsourced Accounting
---
At Infinite Accounting, we provide outsourced accounting services to help coordinate the financial and operational needs of various businesses and organizations. It is our belief that if a company has the ability to outsource its accounting operations, it will have more time to focus on daily operation of business and business management.
Best in Class Accounting
  Here at Infinite Accounting, we work closely with a variety of businesses and organizations to coordinate the various facets of their financial needs. Whether you are trying to start up the accounting portion of your business or organization or enter into the world of venture capital fund accounting, we can help. Your time should be spent focusing on the growth and development of your business, not focusing purely on the time-consuming task of financial management. That is precisely why we offer a diverse number of outsourced accounting services, which can help to lift the burden from your business. When you work with Infinite Accounting, you gain access to an accounting department.